1 .Immigrate through Express Entry
Express Entry is an online system that we use to manage applications for permanent residence from skilled workers.
2. Immigrate as a provincial nominee
Each province and territory has its own "streams" (immigration programs that target certain groups) and requirements. For example, in a program stream, provinces and territories may target: students business people skilled workers semi-skilled workers
The pilot helps employers in Atlantic Canada hire foreign skilled workers who want to immigrate to Atlantic Canada and international graduates who want to stay in Atlantic Canada after they graduate.
Canada's Start-up Visa Program targets immigrant entrepreneurs with the skills and potential to build businesses in Canada that: are innovative can create jobs for Canadians can compete on a global scale
5.Rural and Northern Immigration Pilot
The Rural and Northern Immigration Pilot is a community-driven program. It's designed to spread the benefits of economic immigration to smaller communities by creating a path to permanent residence for skilled foreign workers who want to work and live in one of the participating communities.
Your relatives can live, study and work in Canada if they become permanent residents of Canada. You can sponsor certain relatives to come to Canada if you're at least 18 years old and a: Canadian citizen or person registered in Canada as an Indian under the Canadian Indian Act or permanent resident of Canada
7.Quebec-selected skilled workers
This is the application process for skilled workers who want to become permanent residents of Canada and live in Quebec. Quebec has a special agreement on immigration with the Government of Canada. The province has its own rules for choosing immigrants who will adapt well to living there.
Immigrate by providing care for children, the elderly or those with medical needs, or work as a live-in caregiver
9.Immigrate as a self-employed person
The Self-employed Persons Program allows people to immigrate to Canada permanently as a self-employed person. If you're interested in this program, you must: have relevant experience in cultural activities or athletics and be willing and able to make a significant contribution to the cultural or athletic life of Canada
Immigrate by working in specific agri-food industries and occupations
*All the above information is taken form Immigration and citizenship website* https://www.canada.ca/en/services/immigration-citizenship.html
How to move to Canada from the U.S
How to move to Canada and become a Canadian citizen
How to Move to Canada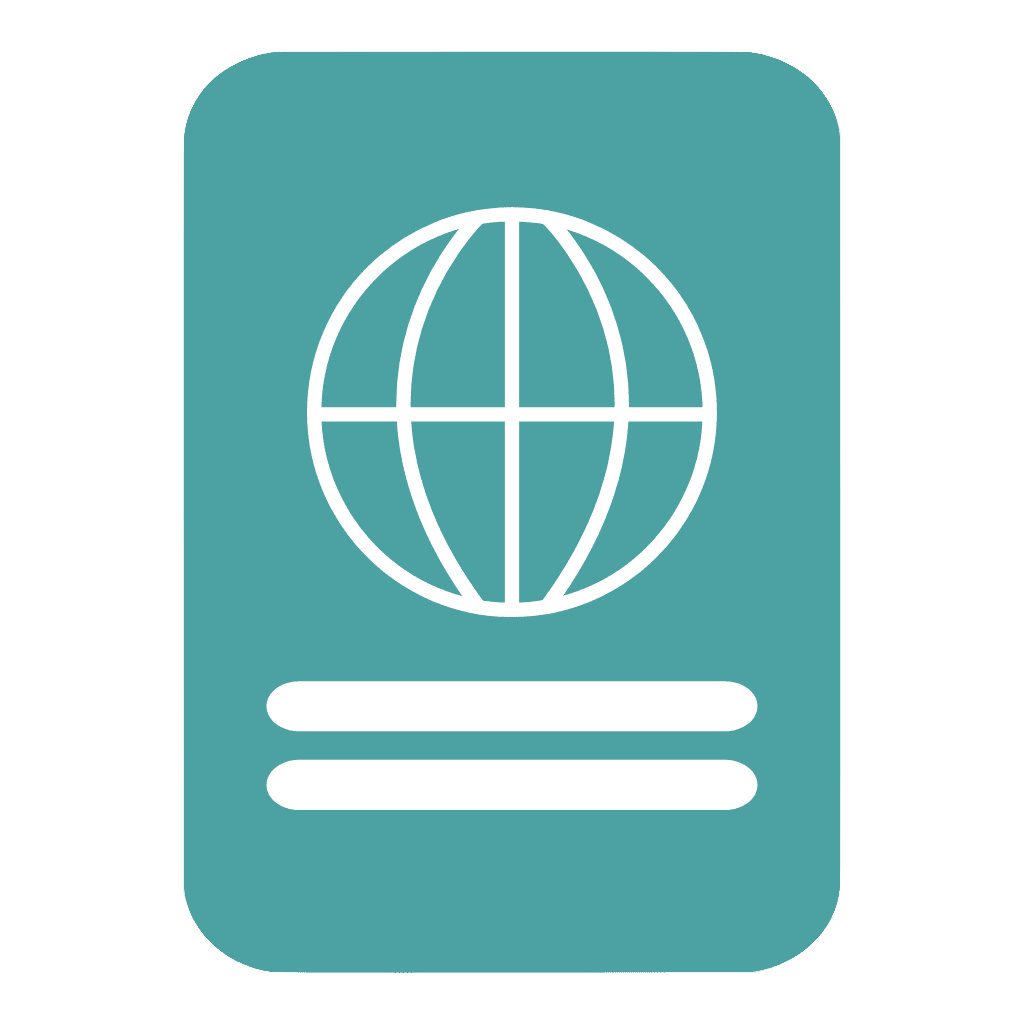 Free Canadian Citizenship Practice Test Online 2021
Try our free online  Canadian Citizenship practice tests. Our website is designed to help you prepare for  your Citizenship Test