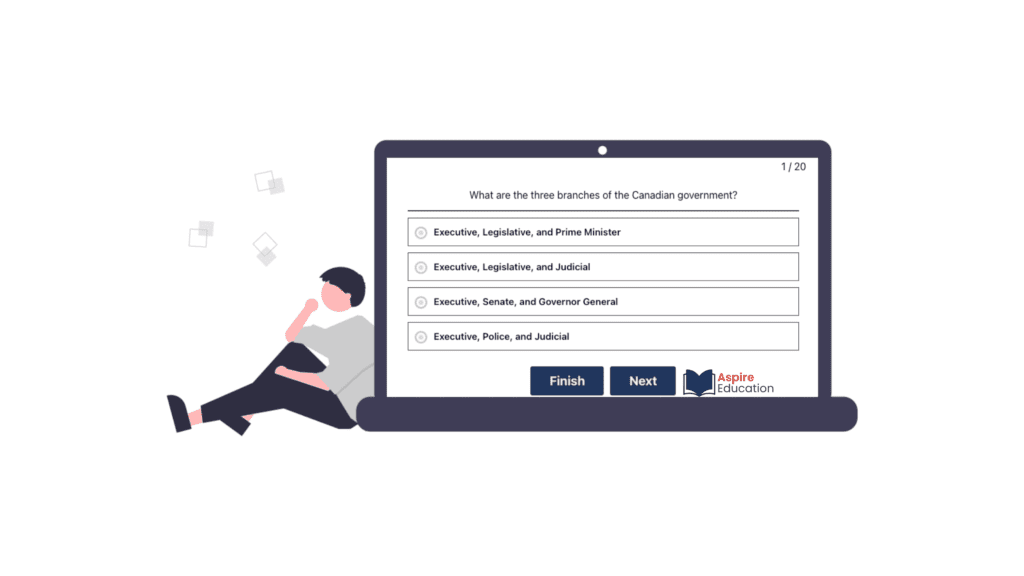 2023 Canadian Citizenship Practice Test
Canadian Citizenship Practice Test. Try our free online practice tests. Our website is designed to help you prepare for and pass your Citizenship Test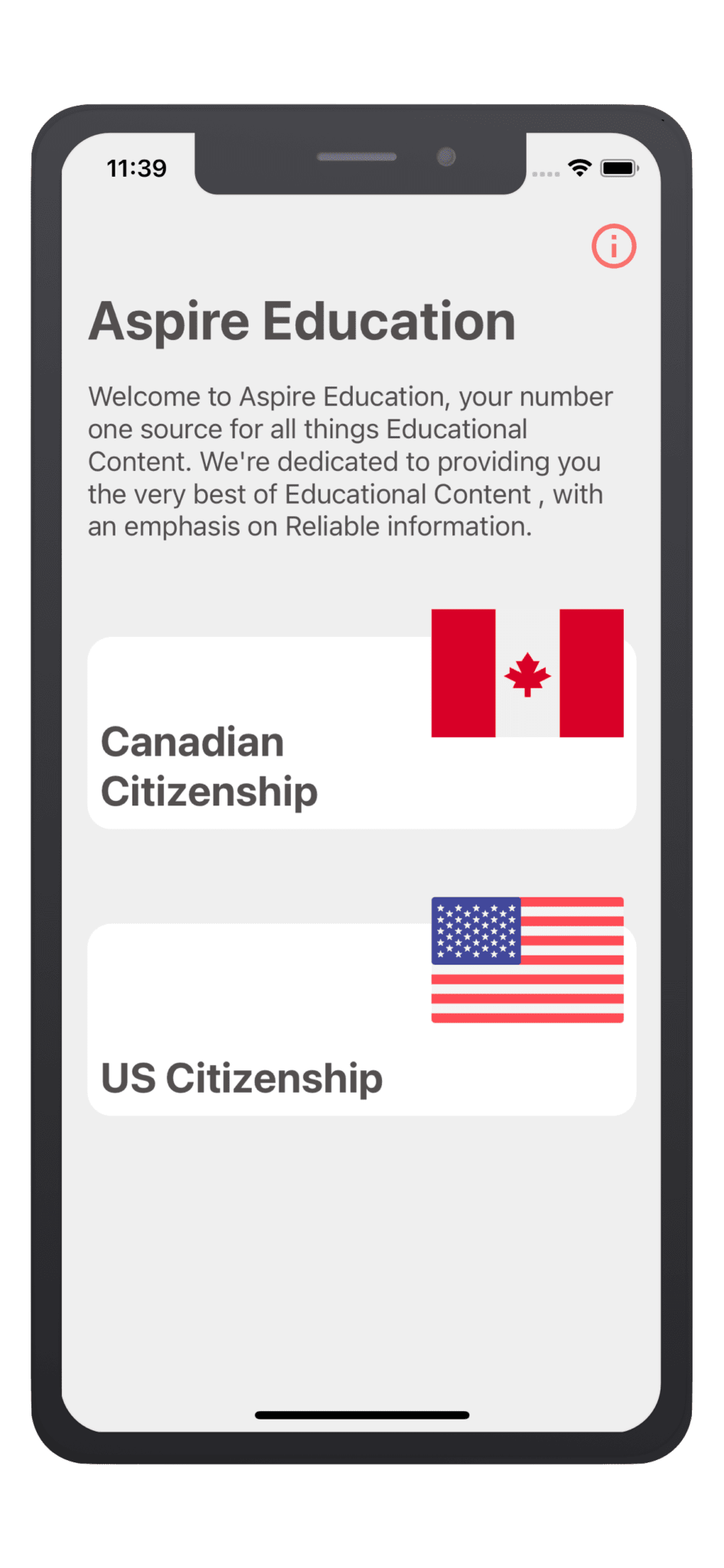 Download our Free App 2023
We're offering free revised Canadian Citizenship Practice Test and USA Citizenship Practice Question to help you prepare for the test needed for Citizenship.
12 Strategies to Pass the Canadian Citizenship Test
For More Practice Watch our Videos
Frequently Asked Questions about Canadian Citizenship Test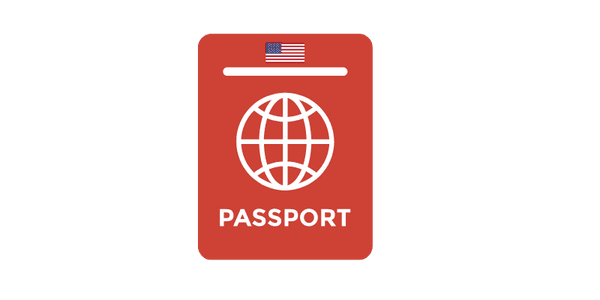 Free US Citizenship Practice Test Online 2023
Try our free online  US Citizenship practice tests. Our website is designed to help you prepare for  your Citizenship Test
How to pass Canadian Citizenship test 2023

To pass the Canadian Citizenship Test, you should study the "Discover Canada: The Rights and Responsibilities of Citizenship" study guide, which covers the topics and information that will be on the test. Here are some tips to help you prepare:
Read and understand the study guide thoroughly.
Practice with sample questions and mock tests to get a feel for the format and types of questions you will encounter.
Familiarize yourself with Canadian history, geography, government, and symbols.
Pay close attention to the rights and responsibilities of Canadian citizens, as well as the country's history and heritage.
Focus on the most important information, such as the names of provinces and territories, the capital of Canada, and the roles of Canada's political institutions.
By studying and preparing for the test, you can increase your chances of passing and becoming a Canadian citizen.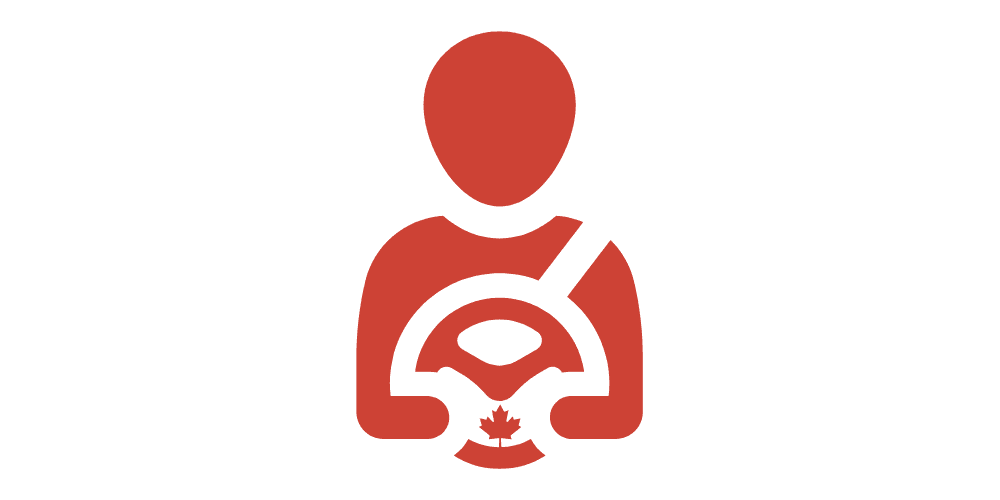 Free Driving Test Practice: Canadian Driver's Test 2023
Try our free online Driving Test Practice. Our website is designed to help you prepare for  your Citizenship Test