DOCUMENT CHECKLIST APPLICATION FOR CANADIAN CITIZENSHIP UNDER SUBSECTION 5(1)ADULTS (18 YEARS OF AGE AND OLDER)CIT 0007 (06-2019) E
Application for Canadian Citizenship – Adult (CIT 0002) application must be completed, signed, and dated.
Online Physical Presence Calculator printout OR completed, signed, and dated. The date of the physical Presence Calculator must be the same as the signature date of the application form.
Photocopies of biographical pages of passport and/or travel documents. All biographical pages of passports and/or travel documents covering five (5) year eligibility period. If these documents are not in your possession, provide an explanation in question 14 on the application form. See Step 3 and 4.14 in the instruction guide. If your passport validity was extended, include a photocopy of the page(s) containing the extension stamp(s).
Photocopy of proof that demonstrates adequate knowledge of English or French (if you are 18 to 54 years of age). See Step 4.15 of the instruction guide. If you are unable to demonstrate English or French language ability due to a medical condition, see Step 3 of the instruction guide.
Photocopy of personal identification document. The document must have your name, photo, and date of birth on it. If there is information on both sides of your personal identification documents, provide a photocopy of both sides. See Step 3 of the instruction guide. You cannot use your permanent resident card as identification.
Two (2) citizenship photos. See Step 4 of the instruction guide or see the citizenship application photograph specification page.
Fees Receipt $630 Canadian dollars per applicant that are 18 years of age and older. Include a copy of the receipt showing the amount paid. See Step 5of the instruction guide or learn
Document Checklist This document checklist must be included in the application.
Who can apply can apply for Canadian Citizenship?
Eligibility
To be eligible to become a Canadian citizen, you must:
be a permanent resident
have lived in Canada for 3 out of the last 5 years
have filed your taxes, if you need to
pass a test on your rights, responsibilities and knowledge of Canada
prove your language skills
There are additional or different requirements if you are:
applying for a minor (under age 18)
a Canadian applying for your adopted child born outside Canada
a current or former Canadian Armed Forces (CAF) member applying under the fast-track process
a past Canadian citizen who want your Canadian citizenship back (including current and former CAF members)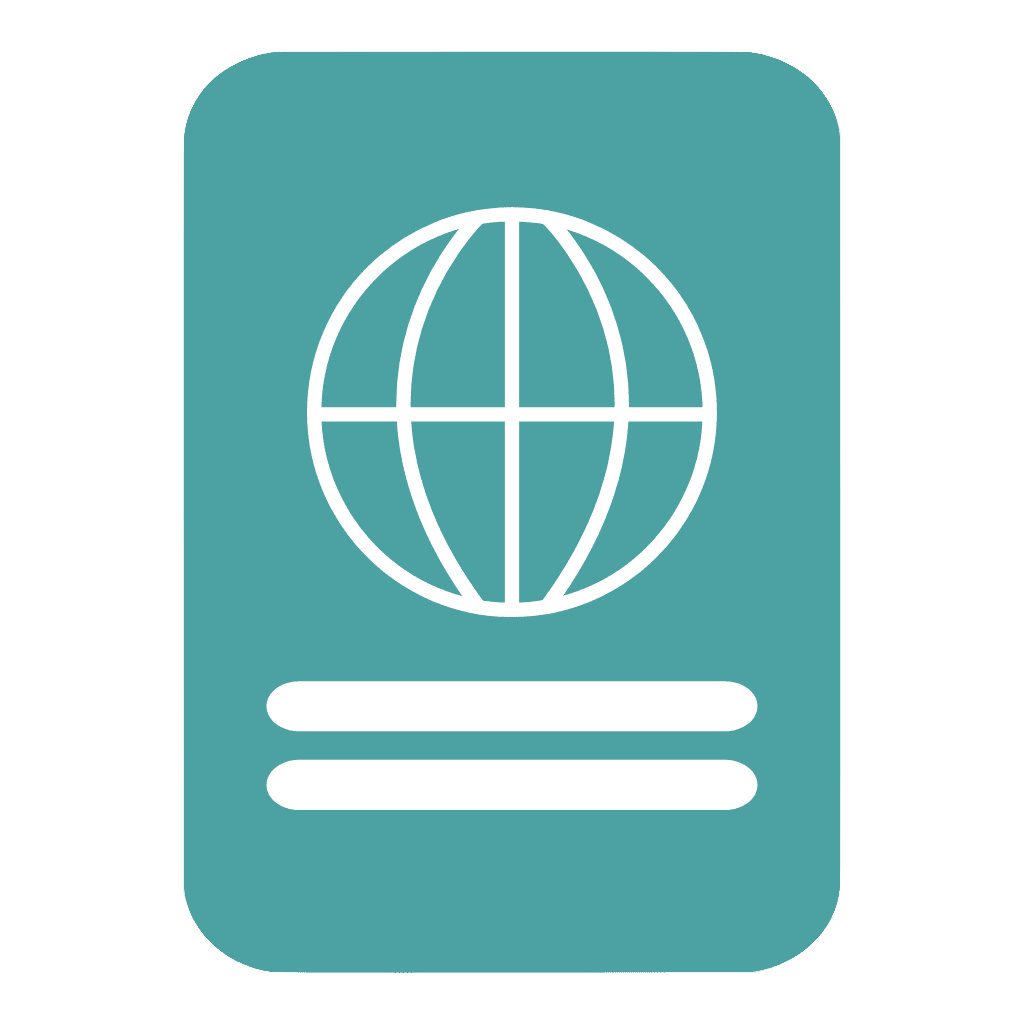 Free Canadian Citizenship Practice Test Online 2021
Try our free online  Canadian Citizenship practice tests. Our website is designed to help you prepare for  your Citizenship Test